Do you know what's happening in the industry right now? All is revealed in the hot new books from Awwwards and this time we are offering something different. As well as the usual 365 best websites around the world we have put together an unparalleled look at the current trends in digital design, gathered from surveys and studies, in our new book on sale now here - NOW. A Contemporary Landscape for Digital Thinkers. This pack of books encapsulates the true essence of the web right now.
Now - A Contemporary Landscape for Digital Thinkers
This book is made up of 2 parts: Part One, Digital Design Now analyses the current landscape in UX design, usability, and web technologies. It takes a look at visual trends of note and their influence on the design of digital products. It contains analysis of themes such as the integration of artificial intelligence in our digital products, the paradigm change that this is likely to cause and how design processes will be affected. It delves into the rise of voice- based interfaces, image recognition, chat bots and other new forms of interaction that will substitute a great deal of our graphic interfaces.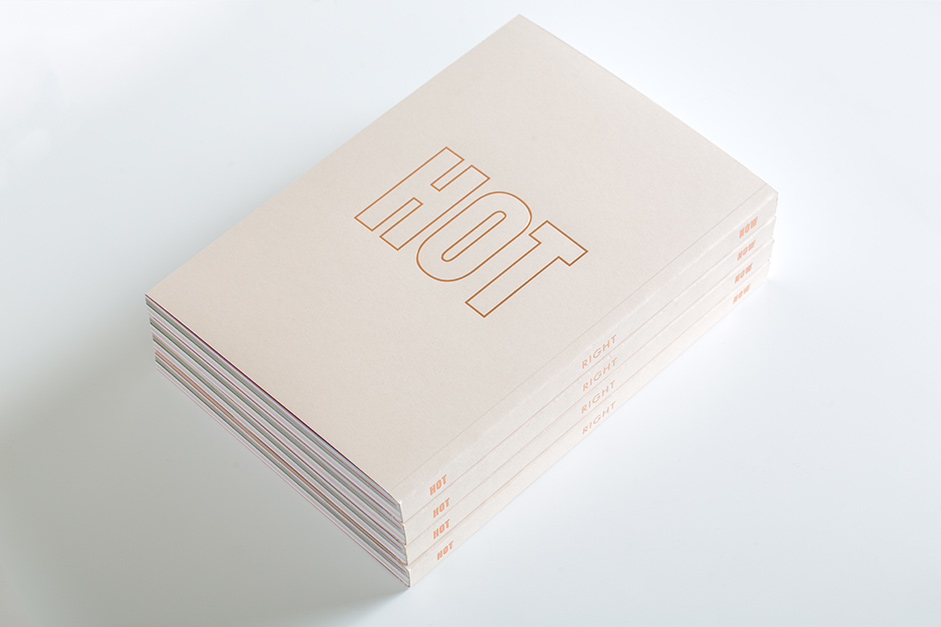 The book also analyses the challenges we will face when designing AR and VR experiences, such as the state of technology and available web solutions such as WebVR and WebAR, and their standardisation process. Other themes include design systems, voice and tone, microinteractions, and designing for inclusion and accessibility.
Part Two Visual Trends highlights the most common trends, such as bold and hero typefaces, brutalism, maximalism, gradients, emojis, broken grids, and asymmetric layouts illustrated with numerous examples. Taking a closer look a web technologies, the central themes this year have been: designing for performance optimization, PWAs and of course Css Grids, Flexbox, and the promising Variable Fonts.